Watercolor Painting Classes
Short Term – 2.5 Months
Our Professional Approach to Fine Art Education Untangle the Challenges Faced by the Art Maniacs.
We are Fine Arts Education providers and art seekers offering well-furnished art knowledge. We welcome art toddlers, lacking the basic art skills, and nourish them into an artist with our impactful inspiration and their interest in learning. We offer watercolor painting classes for the duration of 2.5 months on weekdays & weekends along with the motivation to achieve more!
Fine Arts Courses | Watercolor Painting
"NEW WEEKDAY MORNING BATCH FROM MAR 24th"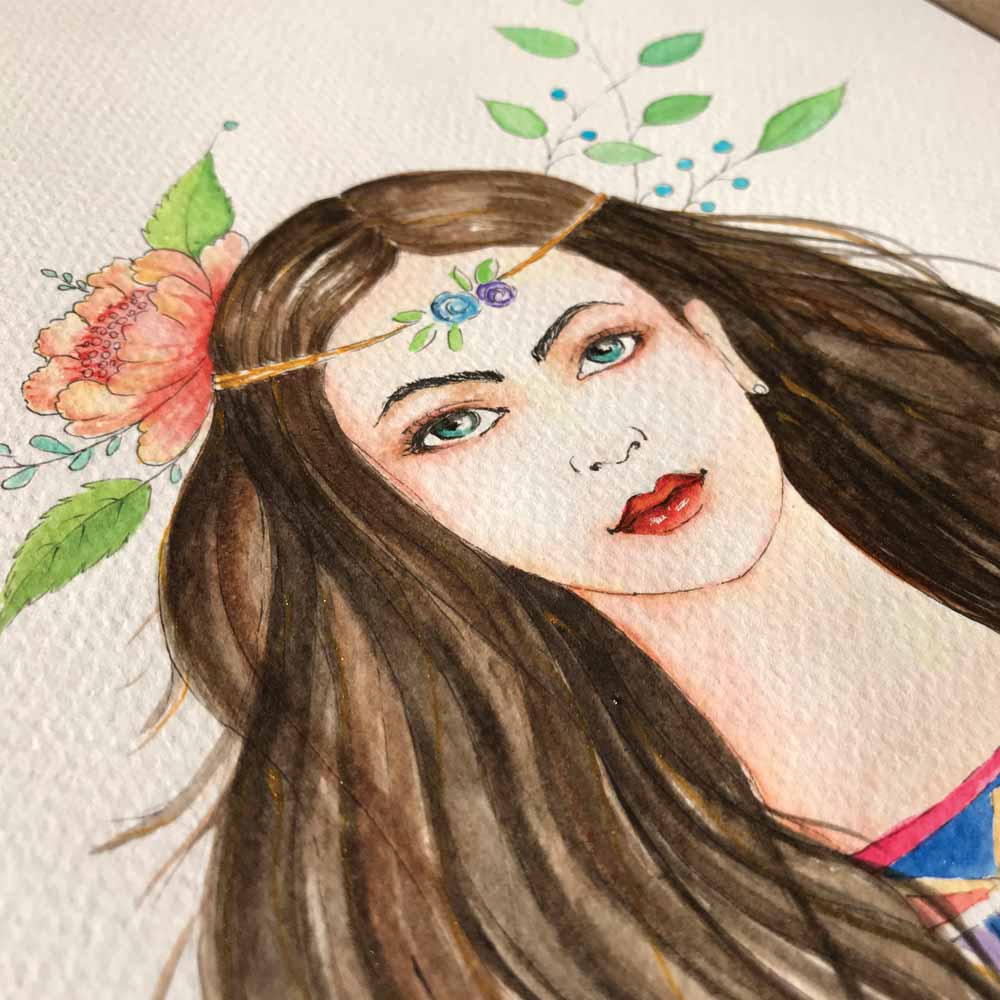 » Pencil Sketching of Forms
» Design principles
» Color Theory
» Objects & Elements
» Composition
» Artworks on Handmade Paper
» Assignments
» Course Fee for 2.5 months - ₹11,500
» Weekdays - Wednesdays & Fridays-11-1 PM   
» Weekends - Saturdays & Sundays-11-1 PM 
» 2 hours per session| 20 classes| 20 Weeks
Being the most vibrant medium, let's discover watercolor painting in a structured way. Learn different compositions with the assistance of our fine artist Kavitha Jetty at our watercolor painting classes.
Check out the visual arts diploma courses in watercolor painting by Sampratishta  Click here.
Request for Admissions
We have flexible options to sign up our fine arts courses.
Schedule an appointment with our educators for a one to one counseling. We will help you to choose and inspire an artist in you.
Schedule a Meeting
Why to choose Fine Arts Gurukul & What makes our Art Classes and Fine Arts courses unique ?
Effective . Advanced . Unparalleled